WELCOME TO ETNA VILLAGE ESTATES
A Cast Away from the Salt River
Etna Village Estates is a year-round community with 125 single-family homesites on lots ranging in size from 0.50 to 0.84 acres. This quiet family development includes sidewalks and is within walking distance of a new, multimillion dollar elementary school and a community park.
Additional amenities include a START bus stop within walking distance, fiber-optic telecommunications and Internet access, Etna Water District water, electricity and irrigation water. Homeowners' dues will provide for snowplowing as well as sidewalk, park, and road maintenance.
Located at the northern end of Star Valley in Lincoln County, Etna is a quaint Wyoming town just 47 miles south of Jackson that provides an ideal home for both Teton County commuters and Star Valley residents.
JUST A FEW MINUTES FROM
Etna Elementary
Etna Village Estates is a great place for Young Families, within walking distance to Etna Elementary School.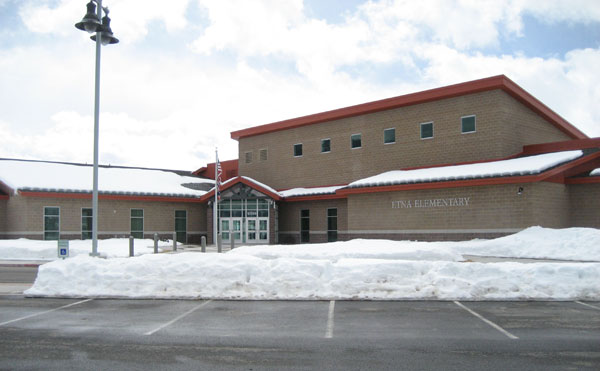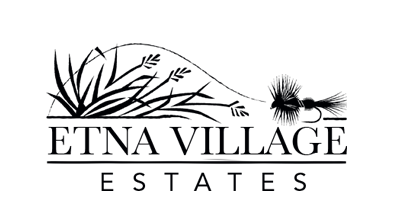 Etna Village is a quiet rural subdivision with nice size lots, just off Highway 89 North of Etna.
ETNA VILLAGE ESTATES
Area Activities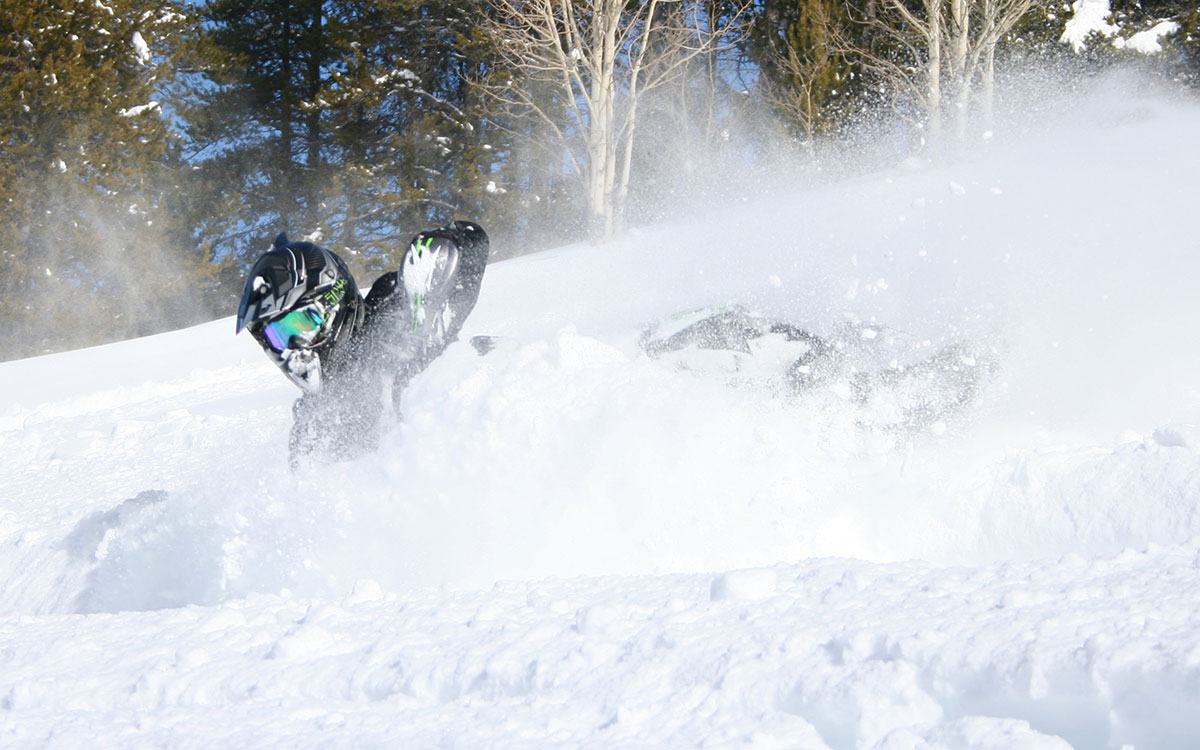 Quick access to Snowmobiling
With an average annual snowfall of 380 inches, the Greys River area has some of the best snowmobiling the West has to offer. Its spectacular scenery combined with abundant wildlife and hundreds of miles of groomed trails make it a great place for the novice to enjoy snowmobiling for the first time.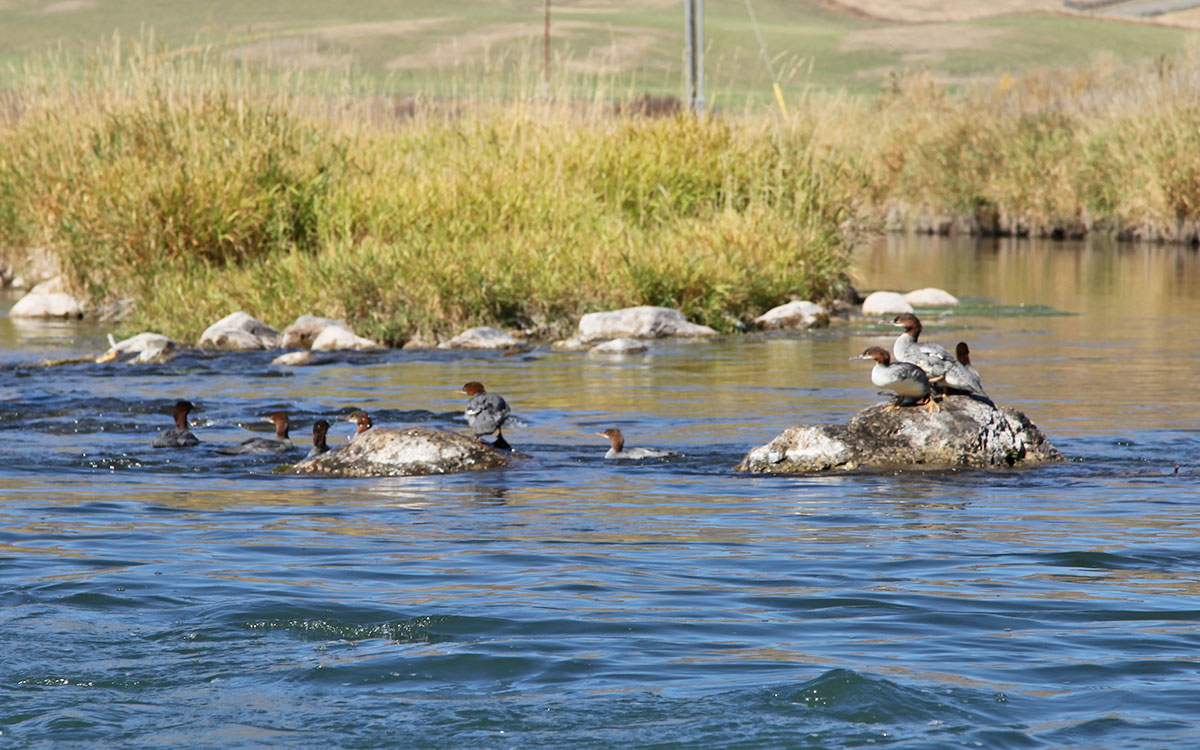 Salt River Access
The Salt River originates on the western slope of  the Salt River Mountain Range just south of Smoot Wyoming. The Salt River is home to Brown, Rainbow, Brook and Snake River Fine Spotted Cutthroat and Trout. The Salt is a flat-water river but does offer scenic canoe, kayak, rafting and tubing floats.
Real Estate Office
Call Today for Details.
Jackson Wyoming
110 W Broadway, Jackson Hole
Schedule a Showing
We would be happy to answer your questions.
Call Us Today!
Call 307-690-5127 Today!
Send Us An Email
With your questions and details.
We're Standing By!
Email today!
CONTACT US TODAY
Make Etna Village Estates Yours.