ETNA VILLAGE ESTATES
Financing
ETNA VILLAGE ESTATES
Featured Listings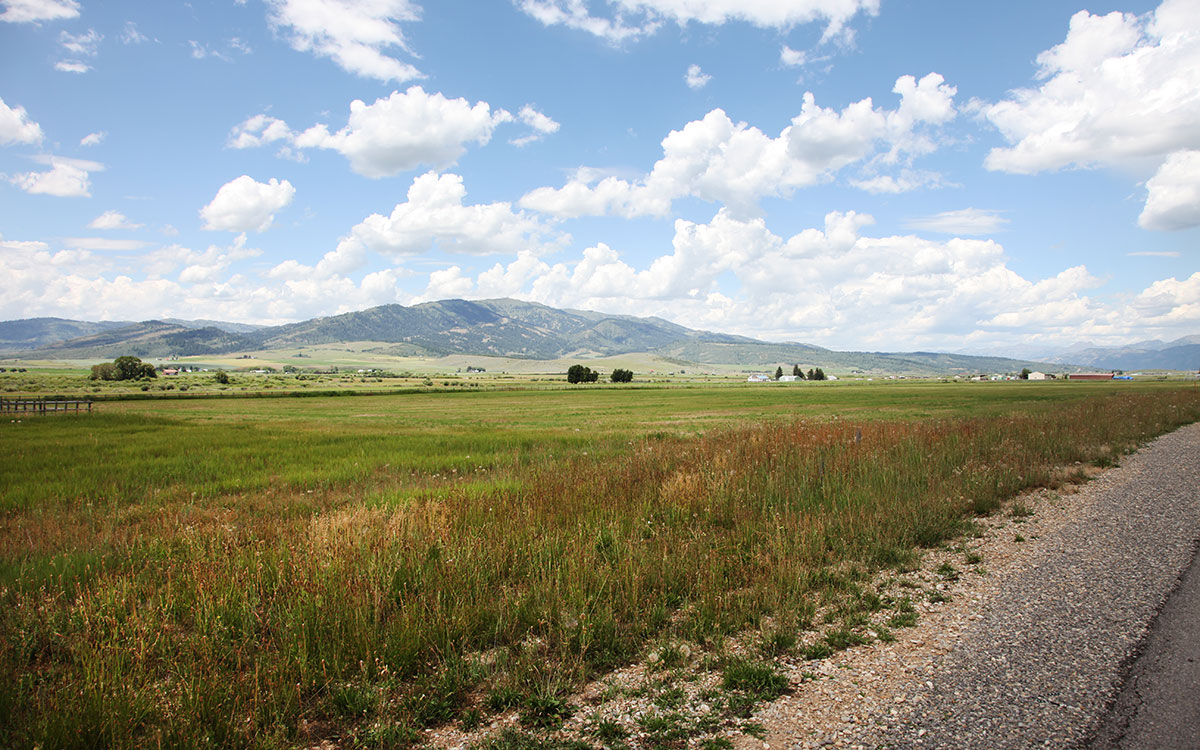 Lot 29
Great for the Builder, this .50 acre building site on Caribou Peak Loop would be great for your next spec home.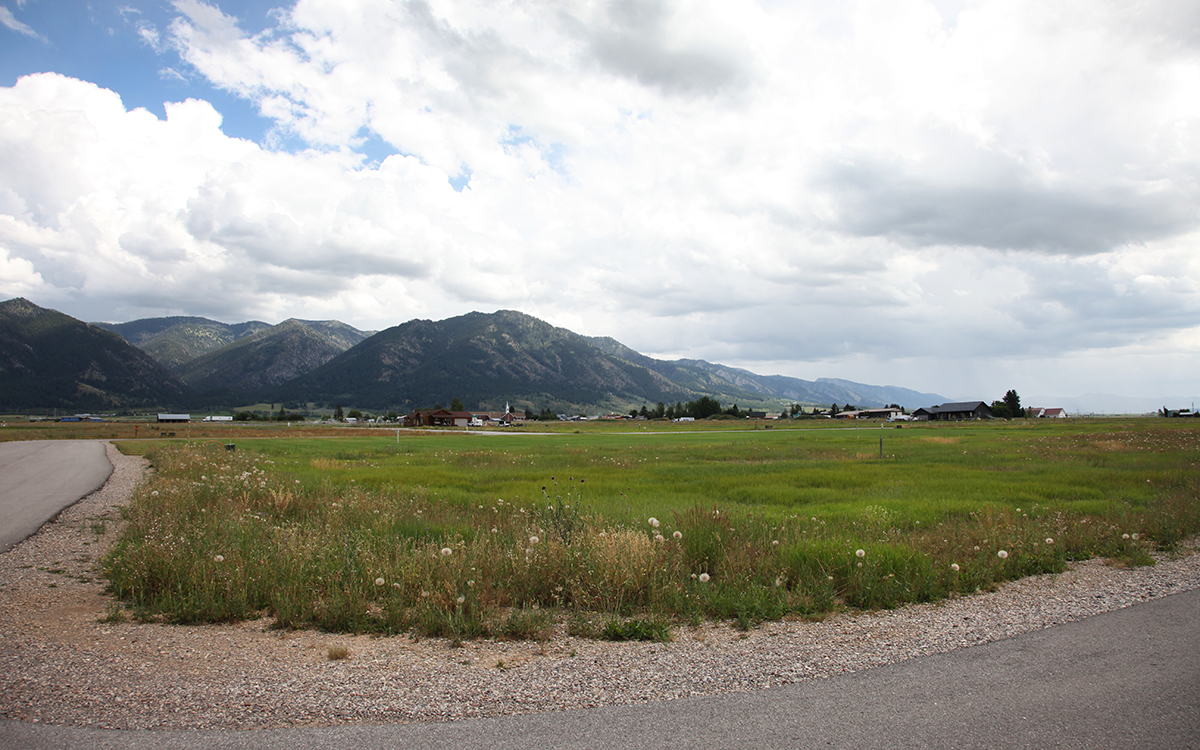 Lot 31
A .51 Acre lot on Caribou Peak Drive faces the Salt River Range and Stewart Peak. This building site is the perfect location for your dream home.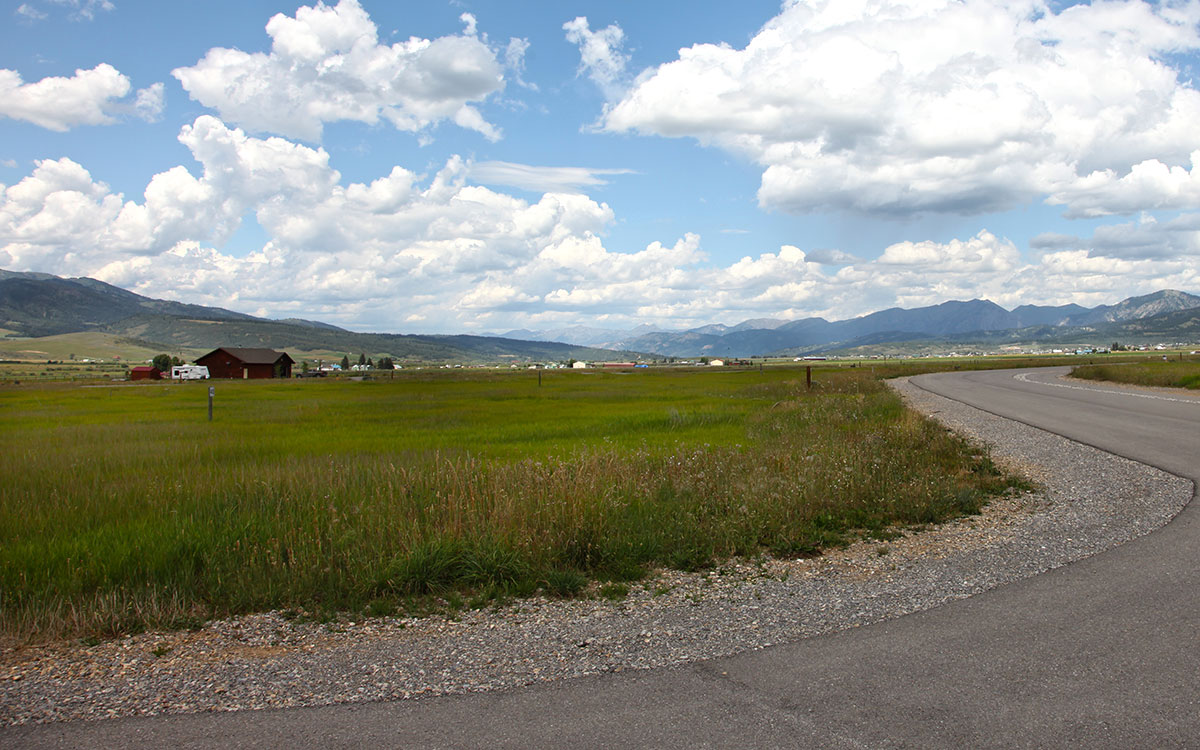 Lot 41
This scenic lot is located near the Good Neighbor Lane entry into Etna Village Estates. It would provide wonderful views of Black Mountain via your new back yard patio.
Real Estate Office
Call Today for Details.
Jackson Wyoming
110 W Broadway, Jackson Hole
Schedule a Showing
We would be happy to answer your questions.
Call Us Today!
Call 307-690-5127 Today!
Send Us An Email
With your questions and details.
We're Standing By!
Email today!
CONTACT US TODAY
Make Etna Village Estates Yours.